Life has no color without music. We need it at every point in our lives. And I don't think without music or listening to our favorite songs we can survive any hardship at all. In fact, while writing this blog post, I am listening to Taylor Swift songs in the loop on YouTube from my private playlist. The entire playlist and her invigorating sound inspire me to write this entire page in one sitting. 
That's the power of a good song! And given the privacy issues rolling out on the net every day, you must download free music legally. Therefore, if you are fed up with not finding the perfect app or site, this blog post is for you. 
So Here Is The Site And App Life For Free Music Downloads Legally For You All On Any Day:
This library has thousands of free tracks and sound effects. If you are into video blogging, filmmaking, or something similar, this audio library is for you. You can simply log in to your Gmail ID to access this YouTube Audio Library.
There is no hard task to start downloading the music or the sounds you love in the library. You can even bookmark/start mark them for browsing the same later on.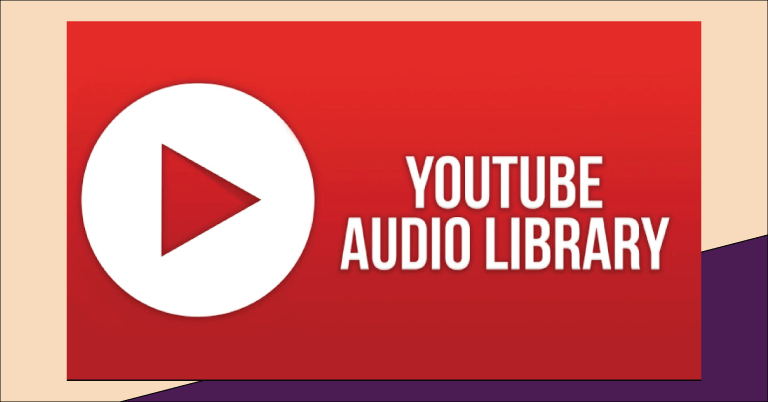 Each music/sound has been given a perfect genre or mood. You can click each item and listen to it promptly. Then, decide whether you want to use the same for your commercial, creative, or personal purposes or not.
What I mean to say is that you face no issue with free music downloads legally while using this library. The entire playlist or the library is royalty-free. So, you can use this music or sound for your production purposes too.
Also read: Top 3 Methods: How to see Wi-Fi password in Windows 10 – TheSERPwire
You can find unsigned artists and their published music on this site online for free. The entire playlist is royalty-free. So, you never worry about legal issues when playing and downloading music from this site.
For now, it has over 250,000 music tracks from over 5,000 artists registered on this site. You can choose music as per the mood, theme, and genres on this site.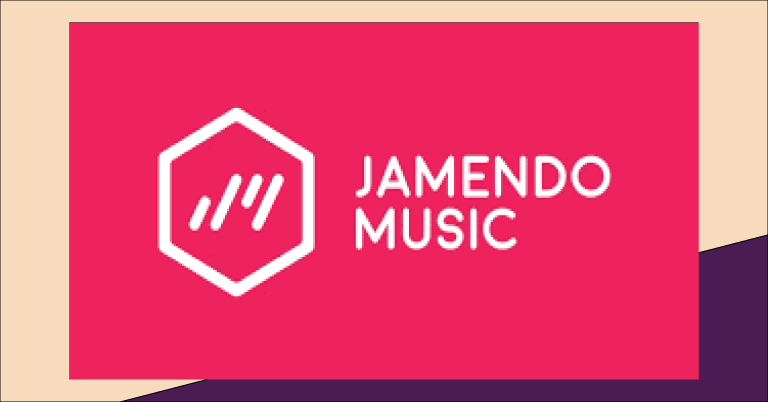 Then, this site also adjusts and lists music tracks by their popularity. They are often listed in the "featured" category. Here, you find tracks that are popular, best sellers, trending, and newly released.
If you doubt any track, play it first. Seep into the mood you want and see if it fits the bill. If not, move onto another as no one's charging you for that.
This site is under the flagship of Paste Magazine right now. On this site, you can browse multiple albums by indie singers from around the world. Most songs are in English here. This site has categories like:
Alternative

Children

Classic

Country

Comedy

Dance

Jazz

HipHop

Pop

Reggae
And many more are available on the site when you visit it for free music download. However, note that, without making an ID on this site, you can only browse a preview of each track.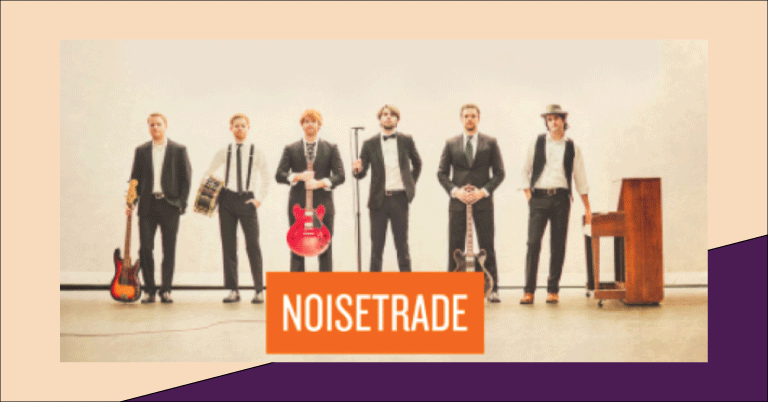 To listen to the entire track and download the same, make a free account on this site.
On each album, you get more recommendations under "For Fans Of."
Then, you have other options like "Tip the Artist," and "Shop" the music or tune from iTunes or the official singer/songwriter website.
Indi music artists can make their account as well on this site to release their unpublished music and promote it freely. 
Also Read: How to check a Laptop Battery with Multimeter
It's a non-profit organization supporting indie music artists across the world. The main agenda of this site is enabling the spread of music across boundaries. Here, you will get free English music in different categories, one of them is educational as well.
You can search recordings, music sheets, and listen to free radio streaming live classic music. You can use your mobile, tablet, or Apple TV to listen to this radio – anywhere from the world.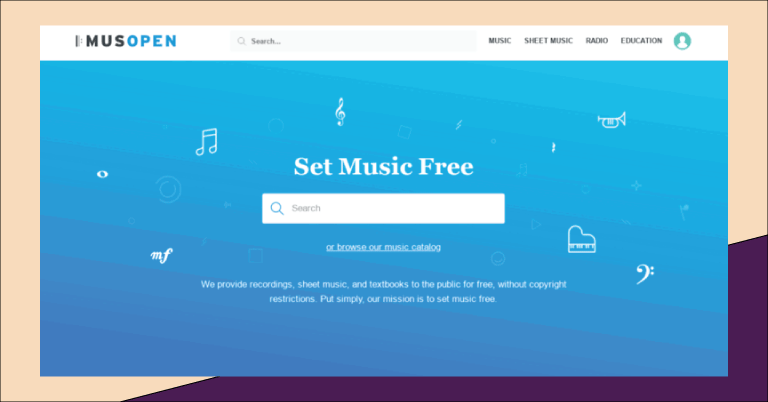 There is no need to set up an account if you are just exploring. However, for free music downloads legally, you are entitled to set up an account on this site.
Note: Consider setting up an account on every musical site as a mandate to cut down on the hassle of searching, downloading, and using the music you love.
Search music on this site on the basis of:
Composer – Isaac Nathan, Aaron Dunn, Alfred Cottin, Baldassare Galuppi, Walter Niemann, etc.

Instrument – Flute, Guitar, Piano, Cello, Bassoon, Banjo, Orchestra, etc.

Mood/tags – sad, happy, relaxing, energetic, and more.

Periods – Classical, 21st century, 20th century, Medieval, Renaissance, Traditional, etc.

Time duration

Ratings

Licenses

Quality
It's one of the oldest sites and companies for downloading and publishing music online. This platform was launched back in 1997. It's like a music-based social media platform for all music lovers.
You can play the music you love online on this site. Then, as a free or guest user, you can download a few of the tracks from each playlist you browse.
As of now, this site has about 4.5 million songs to listen to. About 530,000 artists and bands have been associated with this site to launch their music. Currently, this site serves about 4.5 million registered users who are keen to search and download the tracks they can't stop listening to.
This site directly accepts payments from PayPal if you want to buy any track specifically.
As a listener, you can download free mp3 music from SoundClick. Then, follow the artists for their future updates. Make your own playlists, profile page, and network with other users online once you set up a log ID here.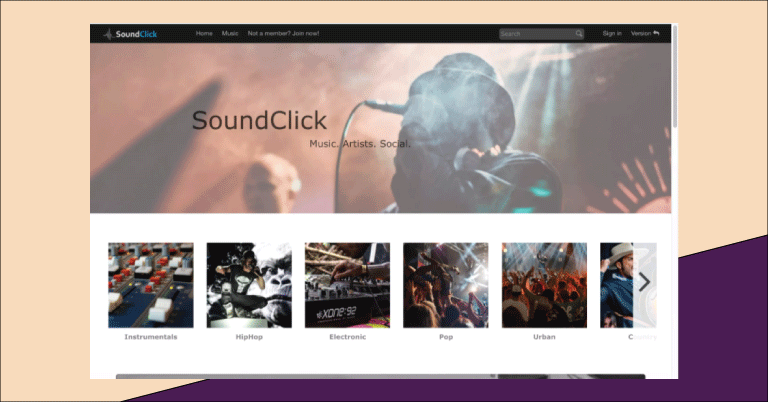 A few categories available on the site are:
Pop: 132k tracks

Urban: 109k tracks

HipHop: 1.7 million tracks

Country: 71k tracks

Metal: 107k tracks

Instrumental: 2.2 million tracks

Acoustic: 154k tracks
You get recommendations from the "Noteworthy" bracket that shows promoted music. Then, there's "Curated playlists" by other users who listen to and love the same music you do.
It's one of the popular sites for free music downloads legally needs from a user's end. At this site, without logging in, you can continue to listen to endless tracks and podcasts.
However, once you set up your account, you get to download some tracks as well. On this site, you get music from popular singers around the world. You can get Hindi, English, Punjabi, Haryanvi, French, and other language songs easily.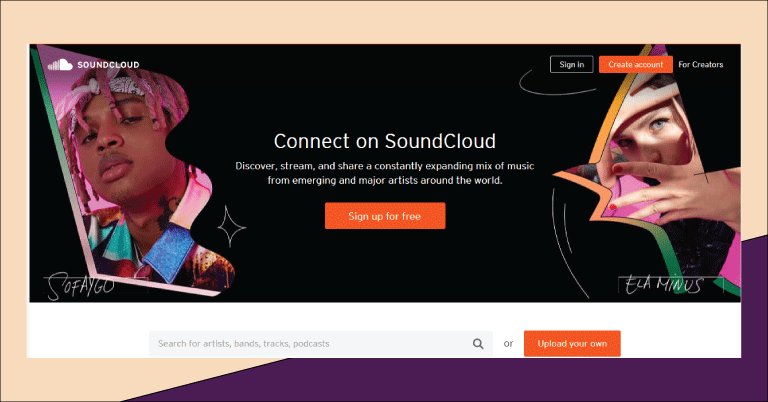 Same is with the podcasts if you want to listen to them on this site.
What is difficult on this site is that not every song or music is free. You would personally have to find the option on the playlist or against each song to download the same.
Plus, you need to, once and for all, set up an ID on this site for a better free music downloading experience.
Also Read: How to share Youtube Link in Instagram Story
Conclusion:
The list curated above is amongst the best as per my study. However, the internet is not falling short of giving music lovers what they need. You can browse Google now for meeting all your immediate free music downloads legally goals.
That is when you want to download mp3 music from other sites than already recommended above. In that case, the other sites for free mp3 music tracks are: The Internet Archive, Last.fm, Bandcamp, Audiomack, Sprinrilla, ReverbNation, DatPiff, Free music available on Google Play Store, and more.