It's an era of growing your ideas into fruition with digital media.
Now is the time, in fact, if you want to start or promote a business. The cost is very minimal. Some companies are running with social media without investment as well.
For that, you need to know the strategies most often followed by online influencers, celebs, public figures, and the like. 
Top 5 Ways To Promote A Business With Social Media Is Hence The Following:
#1 Set up your Business Pages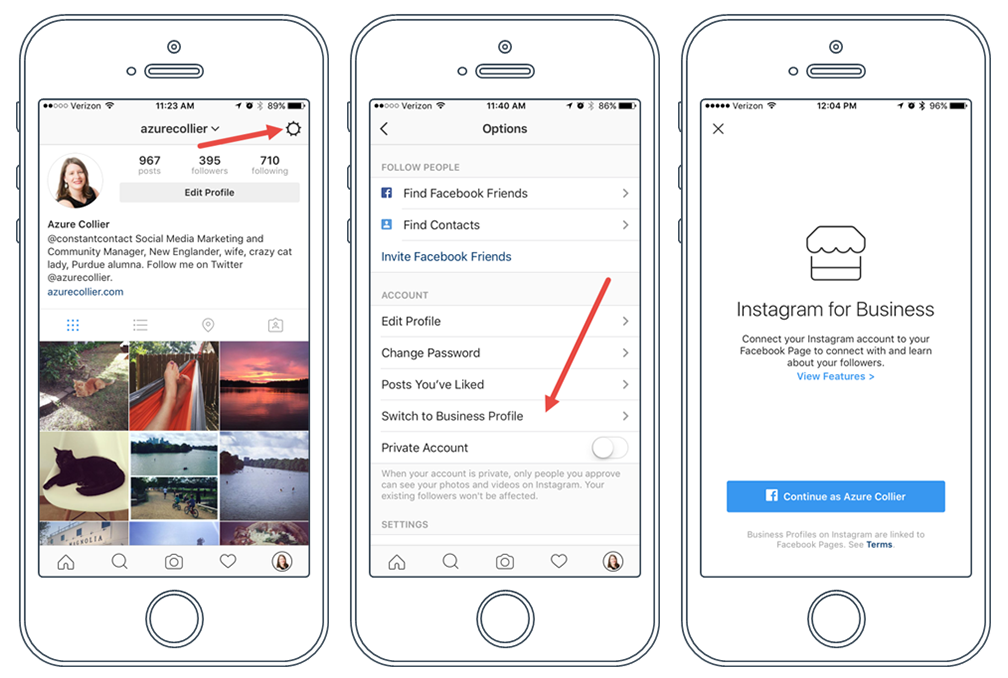 This task demands nothing but time and little effort from you. Anyone can set up an online branded profile. The steps are pretty easy when you take your business online on Instagram, FB, LinkedIn, Reddit, Twitter, Clubhouse, Pinterest, or more.
Cool tip: Instagram and FB are the core mediums to set up a small-scale and medium-sized business online.
Often, people invest more on ads on these two social media sites. That's why it's the primary step to adopt the best way to promote a business with social media.
#2 Give your business pages a persona and a voice
People should resonate with your brand and its voice – even if it is online and practically just an artificial entity. Make your brand behave like a human. After all, there are admins running campaigns online with your brand as the image.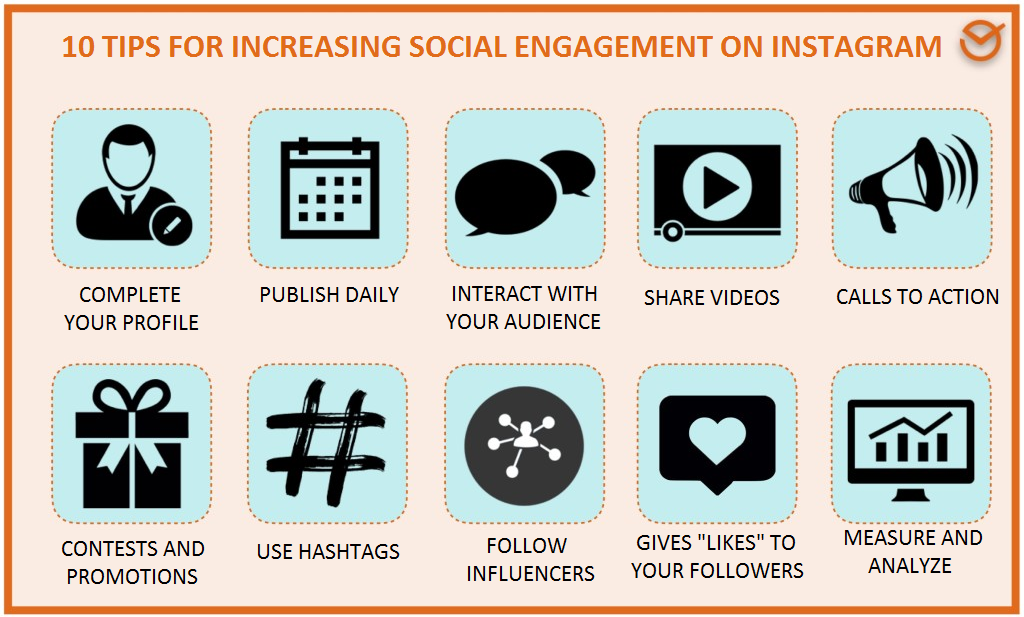 So, your immediate goal should be to increase the engagement with customers on your branded page.
To do so, you should:
Be available during business hours to respond to customer queries.

Be humble with customers.

Solve all day-to-day and uncommon customer problems – before or after the sale.

Lighten up the mood of your customers with memes (if possible).

Choose a perfect color scheme for your brand.

Make sure your logo is clear on the social media page.

Have a unique hashtag that associates with your brand name and the products/services you offer.

Introduce your team members once in a while (only with their consent).
#3 Watch your competitors closely
At least have 5 newcomers (on the same level), 5 growing pages, and 5 established brands to study. Study their online pages and presence carefully. See what type of marketing tactics are these brands following.
Ask your team, can you do that too? Or is there something better you can do as the best way to promote a business with social media?
If you are starting out afresh, medium-sized and established brands will give you a leading path to follow. Whereas, you can compete with small-scale brands on social media pages without investment.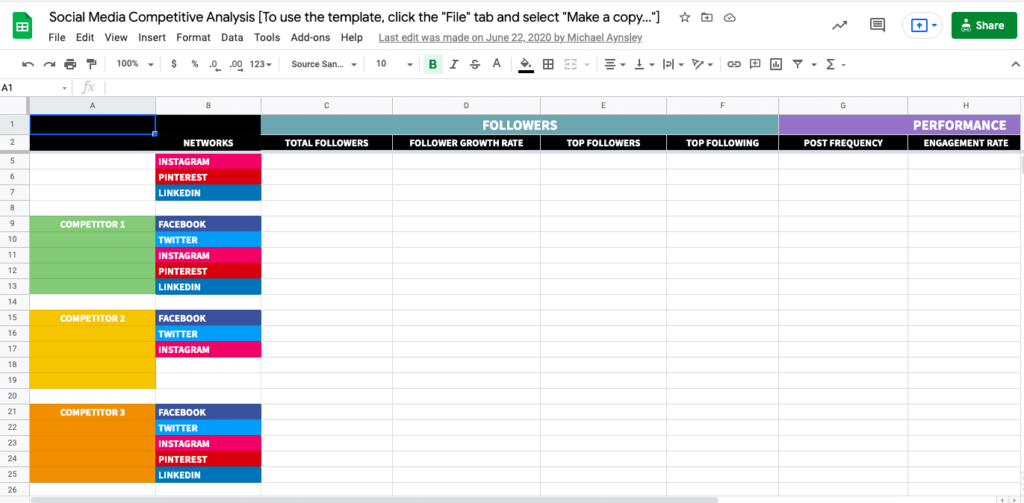 This strategy is kind of time-consuming, but it benefits every brand. You can swiftly walk away from mistakes other brands committed and see the path your brand should be on in the next few months or years.
For doing so, you must at times know:
How to upload engaging, trendy, and creative Ads – copywriting skills work best here.

How to write relatable, catching, and reliable captions + headings – improves CTRs.

How to create, plan, and execute a content calendar at the right time of the day/week – what shows is what sells.

How to use content creation tools: photoshop, editing/proofreading tools, and more.
These skills are additional. Not really needed when you are just studying the competition. But you will need them when it's time to go live with your branded page on the targeted social media.
Also Read: Easist Ways to Download Youtube Videos
#4 Build or join communities
To join or create communities is also the best way to promote a business with social media. When you're new, the best is to join smaller communities. Engagement rate is higher on a personal level in those communities. People are humble; they ask genuine queries and visit your site in smaller groups/spaces/communities.
Once you are becoming a known brand online, start shifting to communities or groups with 1000-25000 members. From there, you can start creating hype as most local people are already aware of your products and services.
When you reach a benchmark, move ahead to large groups too. People in those groups will click your posts and start sharing your business offerings and content.
This will be helpful to make your business offerings and products go viral within minutes.
However, no matter what community or group you join, you should be an active member there! Mostly, marketers commit the mistake of going M.I.A. when they should be engaging in those groups regularly. But that also does not mean that you post multiple links and product offerings in a single day. That's completely absurd and only puts off the potential customer.
Instead, choose a perfect time to create a live event of your branded offerings. Check the best time from the analytics to upload anything in the groups you're a part of the ones you create.
Also Read: How to share YouTube link in Instagram Story
#5 Try cross-branding and promotional techniques
When you're new or lesser-known in the social media world, you need someone to vouch for you. But why will they do it? What have you got for them? They need something in return too. This is business, after all.
So, you need to build genuine connections online with others who are hungry for promotions too. This is a cheap, affordable, and effective promotional technique for smaller brands.
Your page admins can reach out to such brands or local influencers online who are starting anew too. Help them with shoutout-for-shoutout promotional activities. It's a cross-branding strategy where you give a shout out to someone, and they do the same for you on their page.
This technique helps both young brands to share their network, influence, reach, and engagement.
Conclusion:
The best way to promote a business with social media can be cheap, but it takes time, consistency, and discipline. If you think you can post once and disappear for a month to create hype, you're mistaken. That only happens when you're Deepika Padukone or Kylie Jenner.
But when your brand is a baby, grow it with a real identity. Let your customers know you exist at a particular location. Plus, you (brand) have a logo, name, contact ID. Eventually, after the basics of social media, start interacting. That's where the tables turn and your brand leads to influence for earning a growing revenue. 
Latest Posts: