Are you an engineering student or an aspiring engineering student? Want to know is a laptop necessary for Engineering students? Well, in this article, we will tell you about this.
If we talk about engineering students and technology, they complement each other in almost every case. The most crucial factor in using a laptop for engineering is how conveniently you can code on one.
Whether an accomplished software engineer or a hobbyist programmer, you need a professional laptop to help you get your best work done quickly. It would be best if you had a tool capable of synthesizing code as you work without slowing you down with inefficient parts.
Additionally, it would be best if you have a laptop for coding that supports long coding sessions, with a better screen, comfortable keyboard and touchpad, and longer battery life for mobility.
Exploring the Benefits of Using a Laptop for Engineering Studies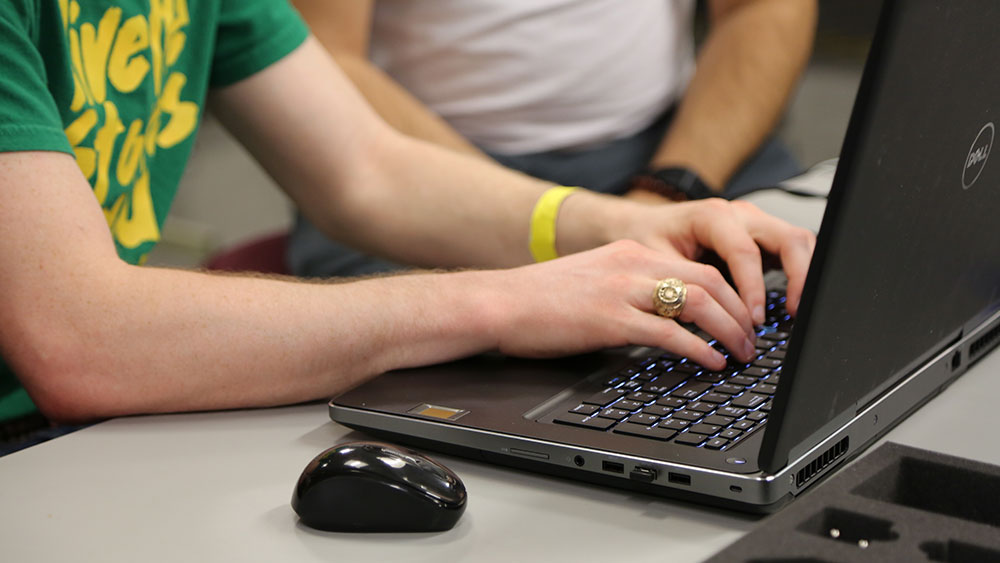 Source: engineering.tamu.edu
Benefits of having a laptop while studying for an Engineering college degree include attending online classes more comfortably than you can on mobile devices.
You cannot view lectures and respond to questions in virtual classrooms on Zoom and Google Meet as the screen size is not that huge on mobile devices.
Even If you get a low-cost laptop, you can pay attention to lessons and answer questions without interruption or difficulty.
Owning a laptop also saves you a lot of money on book purchases since you can quickly and effortlessly download the book's online edition in pdf format to your laptop. Because you can soon keep all the PDFs you have downloaded in any specific folder on your laptop, you can also save a lot of space that your typical engineering semester books would take on your desk.
Additionally, if you have a laptop, you may efficiently conduct research and study simultaneously by opening multiple tabs. This will help you be more productive and accomplish more tasks than if you only have a smartphone.
A laptop throughout this field would be beneficial for developing activities based on your interests. For engineering students, multiple software side projects greatly assist them during placements, such as graphic design. Creating a YouTube channel or developing your photography and video editing talents are helpful things you can do with a laptop.
Do ECE engineers need laptops?
Yes. People enrolled in ECE must improve their skills using technology.
A laptop is required to practice various simulation programs like MATLAB, Proteus for C programming, Multisim, PCB layout, etc.
In addition, you may use your laptop to browse tutorial videos on sites like YouTube, Nptel, etc.
What is the essential Laptop requirement for engineering students?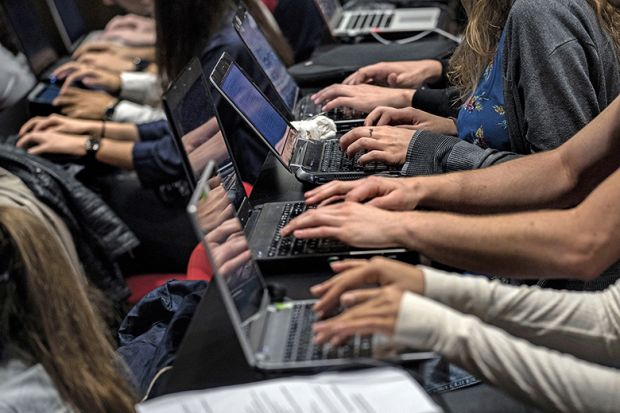 Source: timeshighereducation.com
Most engineering students need a laptop with long-lasting battery life, considerable processing power, and an inbuilt graphics card for their studies and other requirements. The best laptops for engineers should feature an efficient Intel core, sufficient RAM to run heavy engineering applications, and, ideally, a dedicated GPU.
SPECIFICATIONS
Processor – Intel Core i3-i5 (8th-gen or newer) or AMD Ryzen (2000-series or newer)
Operating System – Windows 10 64 bit
Memory – 8 GB
Hard Drive – 256 GB SSD (SATA based with 350-500 MB/s read and write speeds)
Video Card – Integrated or dedicated graphics card with 2-4 GB video memory
Display – 13″ display with 1600×900 resolution or higher (touchscreen optional)
Warranty – 1 or more years, 7+ days turnaround
Why does a Laptop Battery Drain Fast? [How to Fix it?]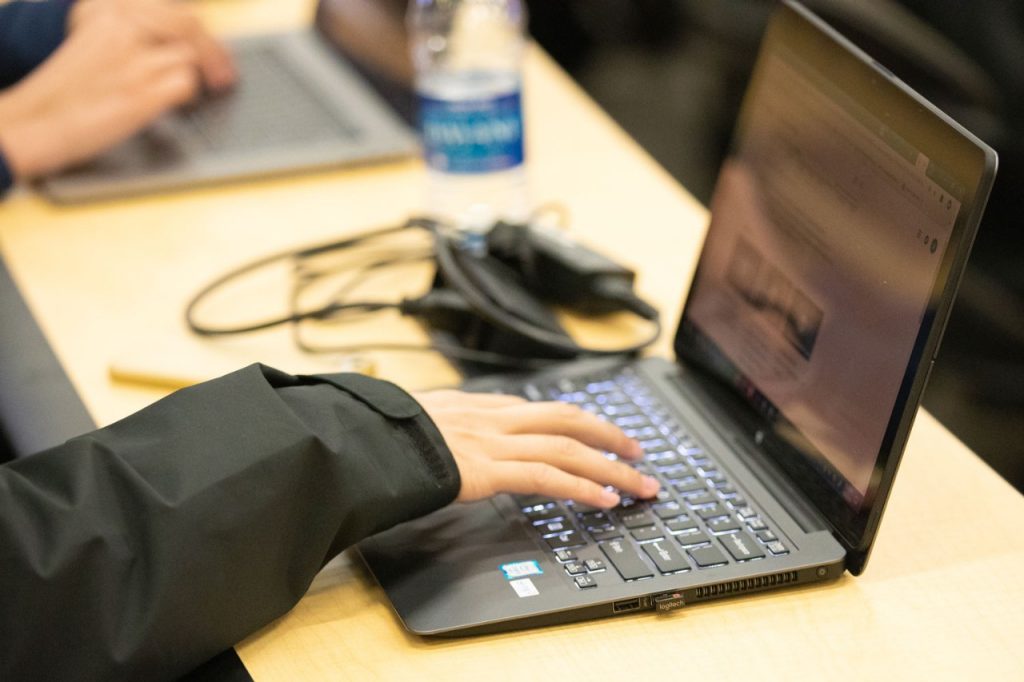 Source: eng.vt.edu
An outdated or depleted battery is one of the most common triggers of laptop battery failure. It's time to acquire a new laptop battery if the one you have is getting old and is likely to drain quickly. The following are some more causes of laptop battery issues.
There can be an excessive number of background processes active.
A resource-intensive program (gaming or any other desktop program) might deplete the battery.
Your system can use high brightness or other cutting-edge features.
Consider using these solutions to resolve battery issues
Assess the brightness of the screen
Turn off the keyboard's backlight.
Modify your laptop's power options
Reduce the Number of Network Connections
Discard Unwanted External Equipment
Stop running unnecessary programs
Conclusion
We hope now you know Is Laptop necessary for Engineering Students?
While laptops aren't entirely essential for engineering students if they have a personal computer at home or in their hostel, in another case, a mid-range laptop with suitable hardware will suffice for entry-level uses. Therefore, you do not need to purchase a laptop if you already own one.
On occasions like Cyber Monday, Black Friday, or Amazon Prime offers, company outlet store discounts look for pricing discounts. Aim for high-end specifications, particularly for the CPU, graphics card, RAM, HDD, and resolution.
Also Read- Want to know if a laptop is original or used? Read this guide!
FAQ's
Q: – What is the essential requirement of a laptop for CSE students?
The essential requirement of a laptop for CSE students are:-

1. Operating System – Windows 10 64 bit
2. Memory – 8 GB
3. Hard Drive – 256 GB SSD (SATA based with 350-500 MB/s read and write speeds)
4. Video Card – Integrated or dedicated graphics card with 2-4 GB video memory
Q: – Is a laptop compulsory for coding?
Yes, Laptops are necessary for coding as it requires heavy software, which laptops could provide, and that too with its mobility.
Q:- Is a laptop compulsory for the TCS exam?
  A personal desktop or laptop is required if you plan to take the TCS test.